Hello all you users, it is I your humble admin DarkShadowDragon, and today I will bring you the news of all things with this wiki and spyro.
Spyro/Skylanders News
Last week our very own admin, Aura24. found out some rumored names for some of the new Skylanders figures. Amazon.de (yes, the German form) had the names up, but soon after they took them down, but there is still a chance that these might be real. You can find out more about the names by clicking on the link. here
Wiki News
At some point we are going to update the wiki's rules, so keep you're eyes open for a forum or a blog.
Poll of the week
Your Skylanders element of choice?
Well that's all for now Dragons, Dragonflies, Ninjas ETC... Next Sunday our admin Scourge the Dark Claw will be posting the next weekly blog update, and remember to post in the comments if you have any news or other info you want to share. Just remember to follow the rules and no flaming until next week. The news brought to you by DarkShadowDragon, and was edited to be legible by Blahmarrow. Now, here is an image of something random:
Image of the week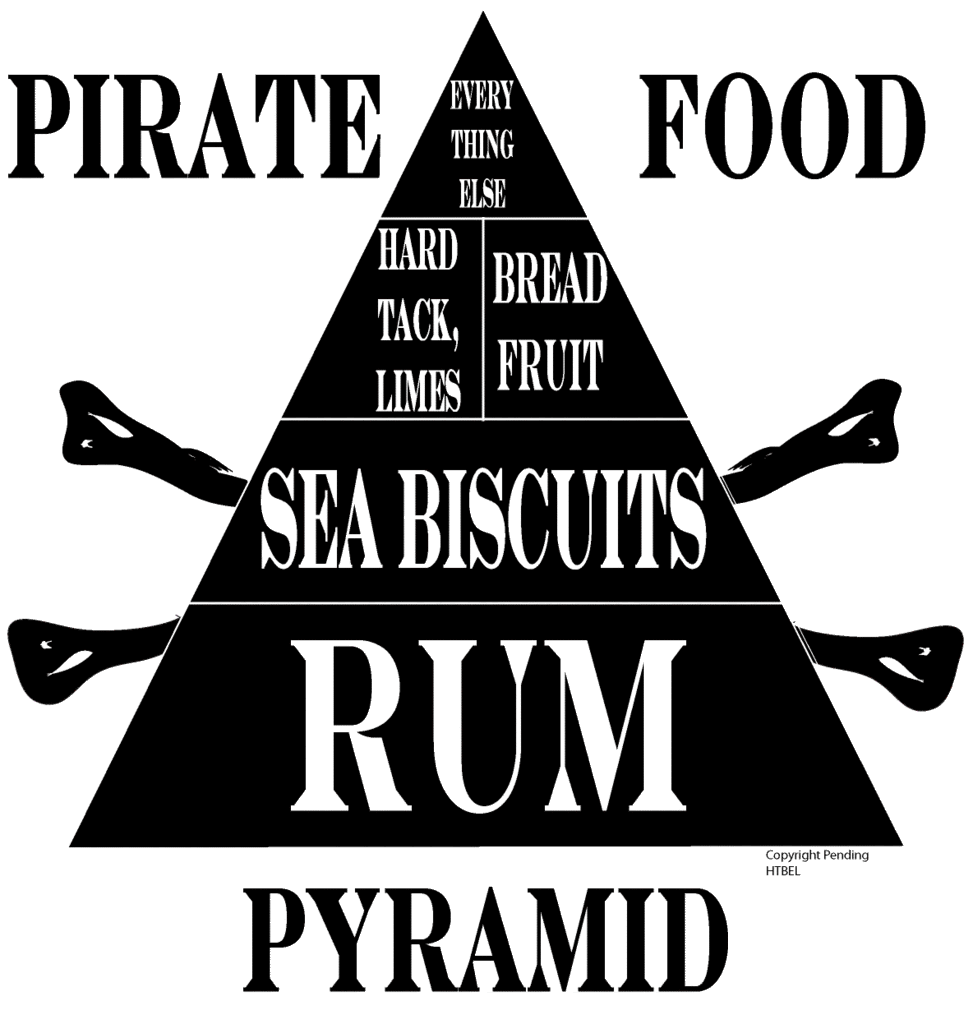 PS:Blahmarrow found this very accurate.
Ad blocker interference detected!
Wikia is a free-to-use site that makes money from advertising. We have a modified experience for viewers using ad blockers

Wikia is not accessible if you've made further modifications. Remove the custom ad blocker rule(s) and the page will load as expected.