Okay So i was at Walmart today and i found the Sidekicks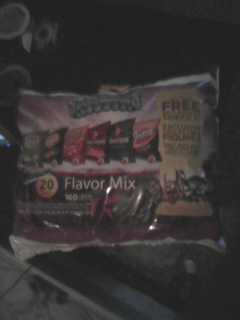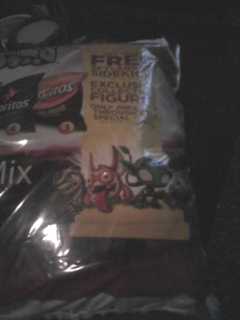 US offer only it seems price for the chip pack is USD 6.49 and 2$ for shipping and handling. Offer ends for these babies 11/3/12 or easy reading it comes out this November 3rd 2012. Post comments in the blog just remember to keep it clean and no Flaming.
Ad blocker interference detected!
Wikia is a free-to-use site that makes money from advertising. We have a modified experience for viewers using ad blockers

Wikia is not accessible if you've made further modifications. Remove the custom ad blocker rule(s) and the page will load as expected.